Services : Home Support

Home
Support
In-Home Support
Computer Servicing
Virus & Malware Removal
Secure Wireless Networks
Hardware Supply & Installations
Software Installation & Support
ADSL & Cable Installations
Network Troubleshooting
Data Storage & Backup Solutions
Weekend & Afterhours Support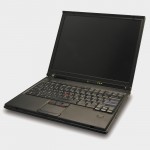 The home IT and computer environment is becoming increasingly complex. Combined with secure wireless networks, multiple users, personal data storage and high demand Internet access for gaming, research and assignments, professional home computer support can dramatically improve your personal computing productivity and enjoyment.
i
Support
IT
is well equipped to ensure you get the most from your home computer and hardware. Providing you with the same great support as busienss customers, we can ensure your problems are fixed, and computers are operating to their full potential.
We can assist you with you with almost anything. From your new broadband installation, servicing your slow or virus infected PC to restoring performance and reliability, ensuring your photo's and documents are safe, secure and backed up. We can install your new multifunction printer, or even connecting your xBox or PS3 to the internet.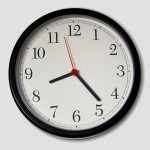 You can take advantage of our very reasonable home computer rates, and be confident that we have no hidden extras or call out fees. After the first hour, if we haven't already finsihed our work, we only charge by the 1/2 hour.
After hour service is also available, so we can assist when it is most conveinient to you!