Services : Business Support

Business
Services
Laptop & Desktop & Support
Server Support
AD, MS Exchange, SQL Support
Printing Solutions
Network Solutions
Hardware Maintenance
Preventative Maintenance
Consultation services
Weekend & Afterhours Support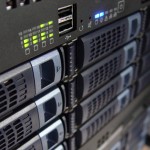 Complemented by many years of experience, iSupportIT is well suited and able to provide your small business with complete IT and computer solutions. Being a small business our-self, we are well aware of many needs and challenges small business face, and as such, understand the importance of carefully working with you to ensure we provide great services that add value and integrate well with your business goals.
We have a proven track record, that is backed by a satisfied customer base and high, long term customer retention. iSupportIT is able to ensure your IT solutions have both a long service life, and offer cost effective solutions that ensure your business is able to run as cost effective as possible and thus, help provide you a competetive advantage.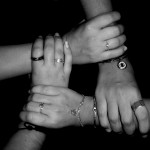 As well as the services and features we do provide as part of our overall service to you, there are also some things we do not provide. Fundamentally, we do not provide a fix and run, or patch and run approach to our work. We understand that building a great customer relationship involves commitment and an inbuilt desire to do the best for our customers.
We offer very reasonable pay as you go fees for our service, along with flexible accounts, and maintenance options that provide valuable savings when pre-purchasing your support hours. With our standard and pre-purchased support fees, we do not charge for our call outs, travel time or travel expenses. With pay as you go, you just pay for the first hour, then any additional time is billed in 1/2 hour increments.